The
Out-of-Home Networks
Team creates specialized programming for all media platforms (Television, Social Media, Digital Signage, Mobile, OTT, You Tube). With over 30-years in programming well-known properties we are creating the newest programming our customers are asking for (consumer and business).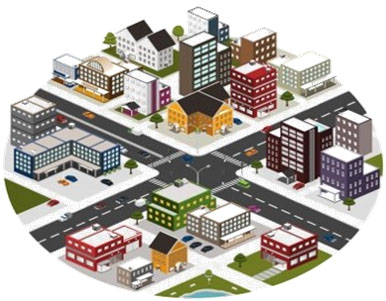 Fields of Expertise: Our teams and external advisers come from multiple industries and are very experienced in their professions. We engage with each of them to advise on the TV shows and networks we are creating.
Example Project: For our Breakroom TV Network we have office and human resource manager advisors helping us create the best programming possible. Subjects such as wellness and exercise programming (including healthy eating), employee training modules, mentoring and employee development, financial advice, organizational development/human capital are being looked over for future content development and creation.
www.BreakroomTV.com
Our future TV shows include:
Based in Orlando, Florida; Raleigh, North Carolina and Las Vegas, Nevada, 
The Out-of-Home Networks Team
 has created content that reached over 180 million homes across a premier platform of local television affiliates and national cable networks including; CBS, FOX, CW, ABC, WeTV, The Reelz Channel, The YouToo Network, The Soul of the South (SSN), ESPN, Fox Sports and Hulu.
Our team and our partners (coming from some of the largest consumer product companies) are available to address clients coming from a number of industries including: Consumer Products. Food Service, Hard Goods, General Merchandise, Store Equipment, Hospitals/Healthcare, Wellness, Sports Nutrition, Hospitality, Travel, Sports Commissions, Conventions and Visitors Bureaus, Entertainment and much more…
Specialties include: Product Development, Ethnic Marketing, Business Modeling, Strategic Marketing, Business Plan Writing, Marketing Plan and Proposal Writing, Corporate and Product Branding, Marketing Research, Advertising and Media Planning, Sales Promotion and Special Event Development, Supplier Sourcing and Liaison, New Business Development, Direct Product Sales, Territory Development, Trade Show Marketing, Forecasting, Affiliate Marketing, Racks/POS/Fixtures, Web Development, TV production, Retail Store Development, Floor Plans, Social Media, Schematics, Category Management and more…